Let me know how I can help you.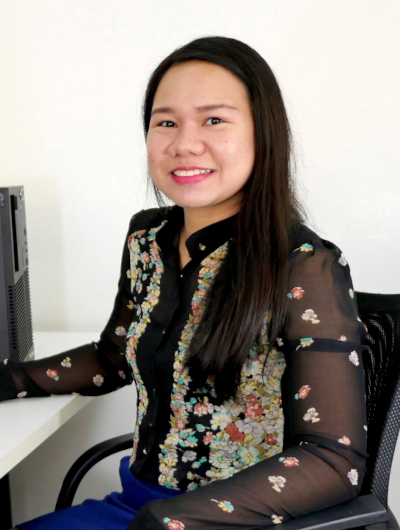 I am currently completing my IRS Enrolled Agent studies. I specialize in accounting and compliance services provided to U.S. expatriates and Australians in the U.S., including various businesses, including multi-state professional service corporations, closely-held corporations, foreign corporations, limited liability companies, and partnerships.
I am a member of the American Chamber of Commerce in Australia.
Likes:
In my leisure time, I like watching movies and television series. I go for a quick run or exercise in the morning and love watching the sun set in the afternoon.