Let me know how I can help you.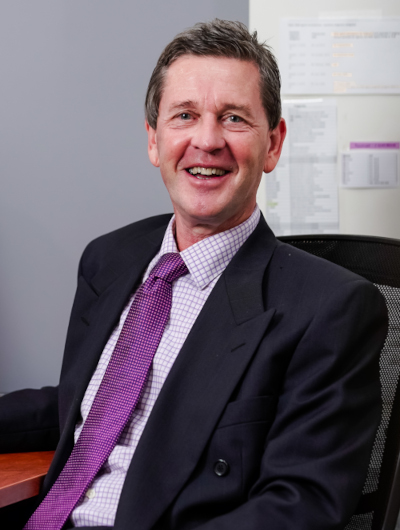 Consultant
B Com, FCPA, JP
I am a licensed Australian FCPA. I have over thirty years of accounting and industry experience and have previously been the Managing Partner of a Brisbane-based group of accountants. My previous areas of specialty have included business advice, taxation and IT. Currently, I am a part-time Consultant to USTaxCentral and make sure that they keep "ahead of the game" in an ever-changing tech world.
Likes:
I like to spend time with my family and keep active by taking walks in the morning and kayaking.