Let me know how I can help you.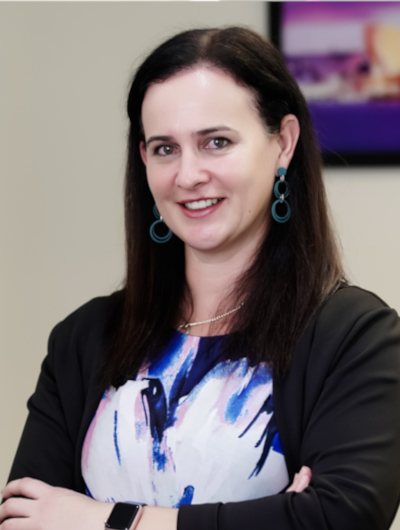 I am your first port of call, answering the phone, and making sure that you have an excellent experience with us. I started with USTaxCentral Australia in 2010, one of the first employees to be hired by James.  I am still here today because I enjoy the service we provide.  Whether you are a dual citizen in Australia, business owner expanding in the U.S, or an Australian coming back home, USTaxCentral can help make the burden of making sure you stay compliant, a smoother transition for you.
Likes:
Spending time with the kids, a coffee catch-up and being active.