Let me know how I can help you.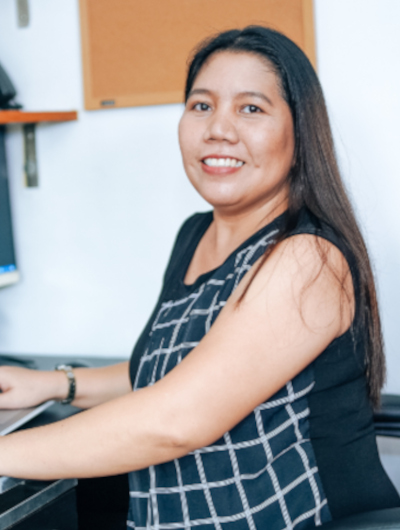 I am currently completing my IRS Enrolled Agent studies. I specialize in accounting and compliance services provided to U.S. expatriates and Australians in the U.S., including various businesses, including multi-state professional service corporations, closely-held corporations, foreign corporations, limited liability companies, and partnerships.
I am a member of the American Chamber of Commerce in Australia.
I earned my Bachelor's Degree in Accountancy from the University of Santo Tomas, Manila Philippines. Before joining USTaxCentral Australia, I was a self-employed and worked in various companies as bookkeeper.
Likes:
Away from the office, I like cooking, spending time with my family and taking good care of my dogs.