Let me know how I can help you.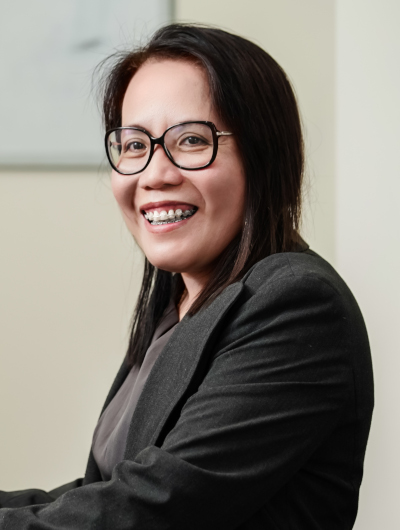 CPA (Australian Qualified),  IRS Enrolled Agent
I am a licensed CPA here in Australia and an Enrolled Agent with the IRS. Enrolled Agents (EAs) are federally-licensed tax practitioners who may represent taxpayers before the IRS. Enrolled agents are the only federally-licensed tax practitioners who specialize in taxation and have unlimited rights to represent taxpayers before the IRS.
I can help you with US-Australia cross-border tax matters including preparing and filing all type of U.S. tax returns & Australian Income Tax Returns, managing and planning your Superannuation in relation to U.S. tax.
I am a member of CPA Australia and the American Chamber of Commerce in Australia.
I earned my Bachelors Degree in Commerce, Major in Accountancy from Far Eastern University, Manila Philippines. I studied Masters in Business Administration at Ateneo De Manila University, Graduate School of Business. I am also a Certified Public Accountant (CPA) in the Philippines. Before joining USTaxCentral Australia, I worked in a corporate financial accounting role with various publicly listed entities in the Philippines and Port Moresby, Papua New Guinea.
Away from the office, I like gardening, yoga and meditation, cooking, looking after our pets (a dog and 2 birds) and going to the races.