Let me know how I can help you.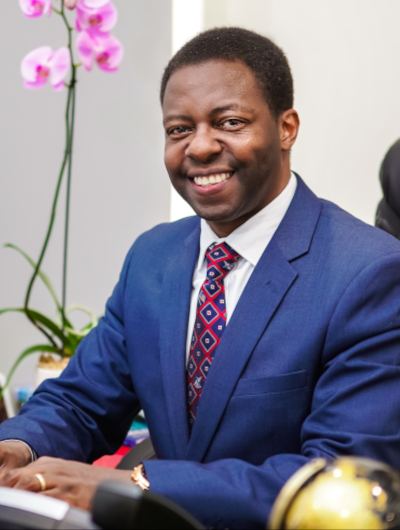 Tax Director
CPA (U.S. Qualified), CPA (Australian Qualified), B.Sc (Fin)(Acc), CGMA
I am a licensed CPA in both the U.S. and Australia. Being a qualified CPA in both the U.S. and Australia brings you a more comprehensive view of your tax obligations and tax planning in both the U.S. and Australia.
I specialize in cross-border tax issues between the U.S. and Australia, and I am passionate about helping taxpayers and business owners with U.S. / Australian cross-border matters.
I am a member of the American Institute of Certified Public Accountants (AICPA), CPA Australia, and the Virginia Board of Accountancy. I earned my double major of Bachelor of Science in Finance and a Bachelor's of Science in Accounting from Central Michigan University in the United States. Before founding USTaxCentral Australia, James was employed by Deloitte Tax, LLP in the U.S., First Banking Corporation, Standard Chartered Bank and Queensland Tax Pty Ltd.
Likes:
Away from the office, I like gardening, cycling and helping the less privileged members of our society. In particular, I raise money for cancer research here in Australia, and I support Hands of Hope In Zimbabwe, which is a home for orphan girls.